---
Facilities at the Centre
Library
The Centre has its own small library, apart from the Zakir Hussain Library of the university. It makes research level books available to the students and faculty.
The University provides online access to several physics research journals.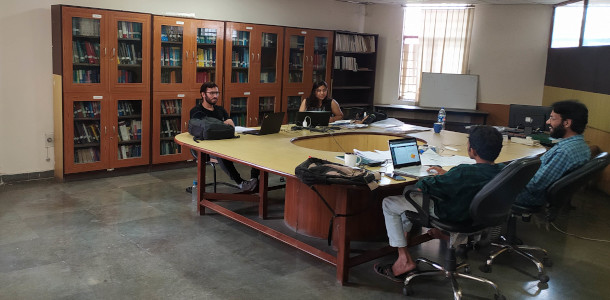 Computer facility
All faculty-members, students, post-docs and visitors are provided with a linux-based personal-computer, complete with internet access. The computer lab has a dual-Xeon server running Scientific Linux 6, and provides Network File System (NFS) and Network Information Service (NIS) facility to other computers in the Centre running Linux.
All the computers in the Centre are connected to several networked printers, so that all users can easily print to any printer without leaving their seat.
The Centre has Mathematica™ installed on the server, with network license.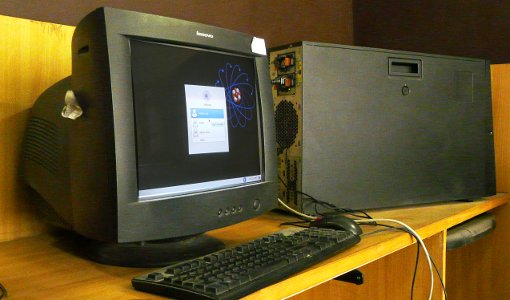 ---